Recuperative Thermal Oxidation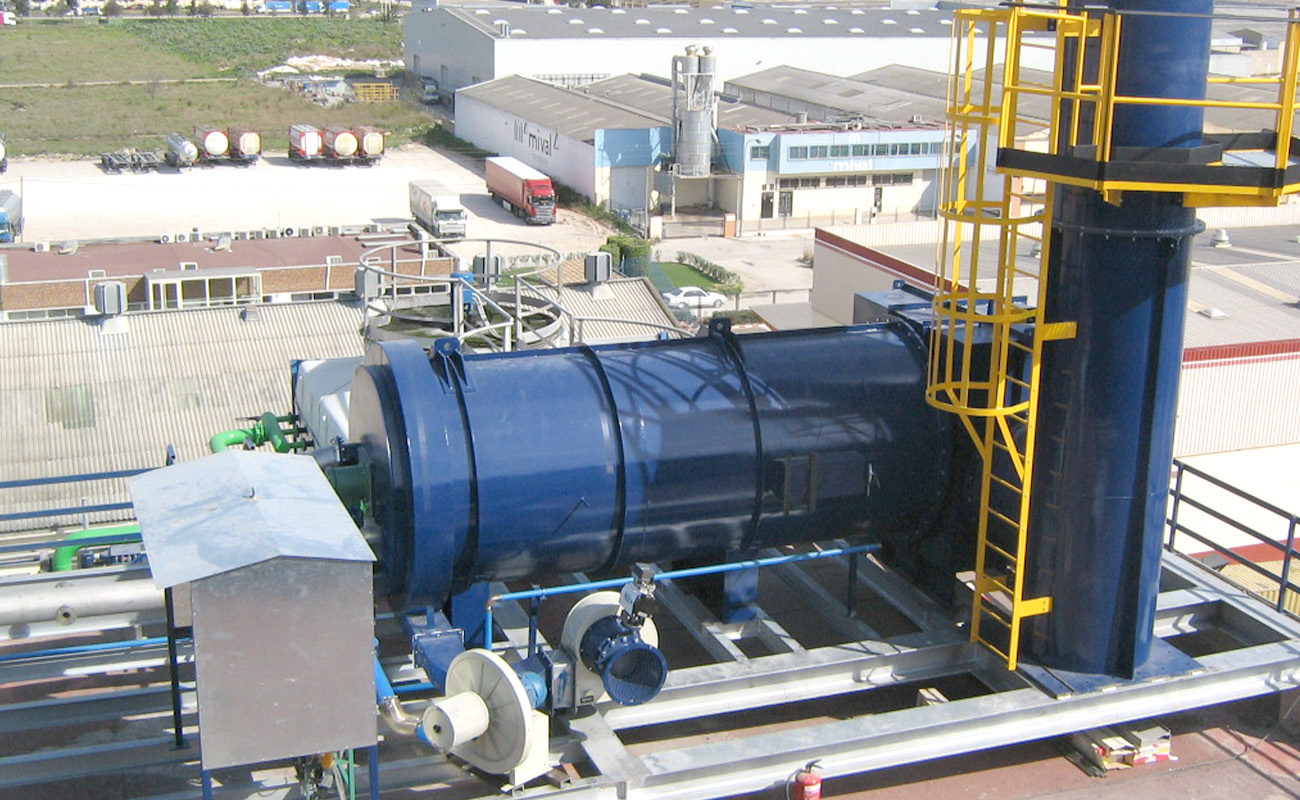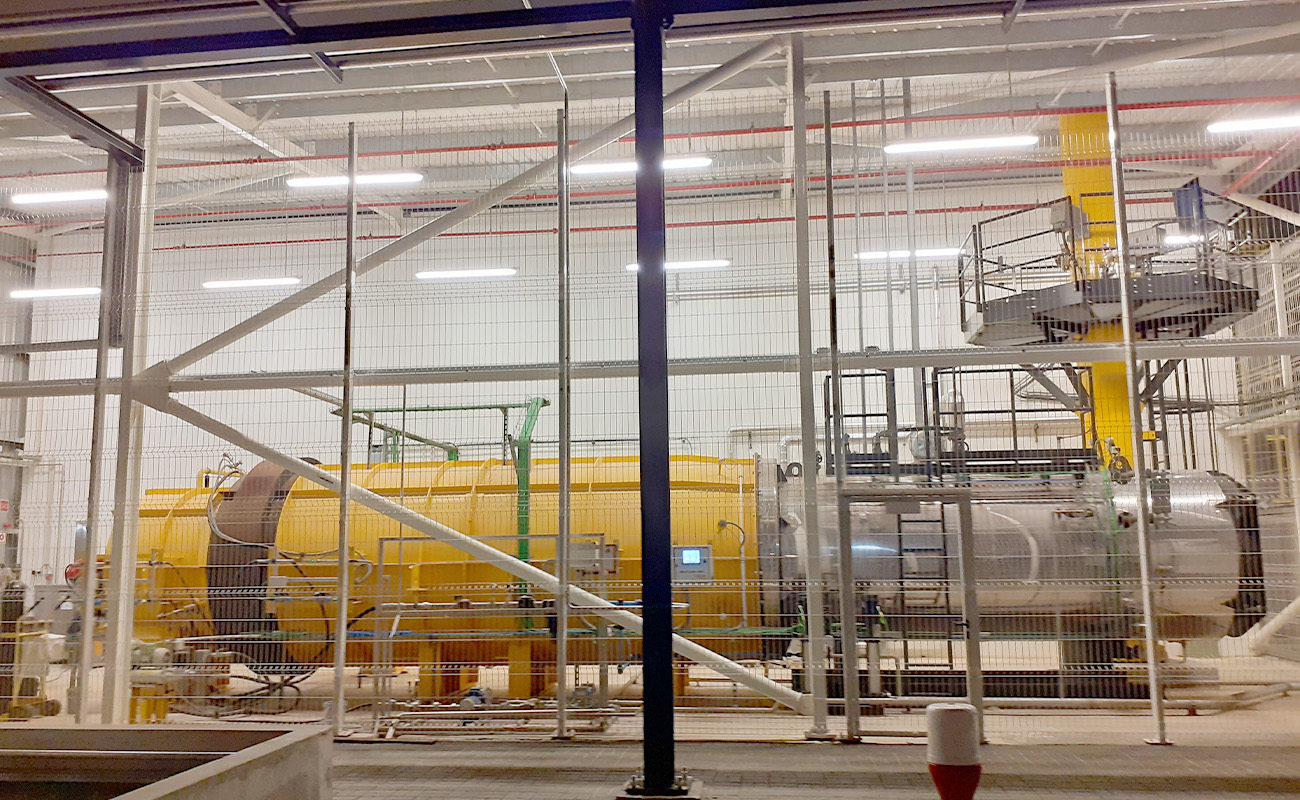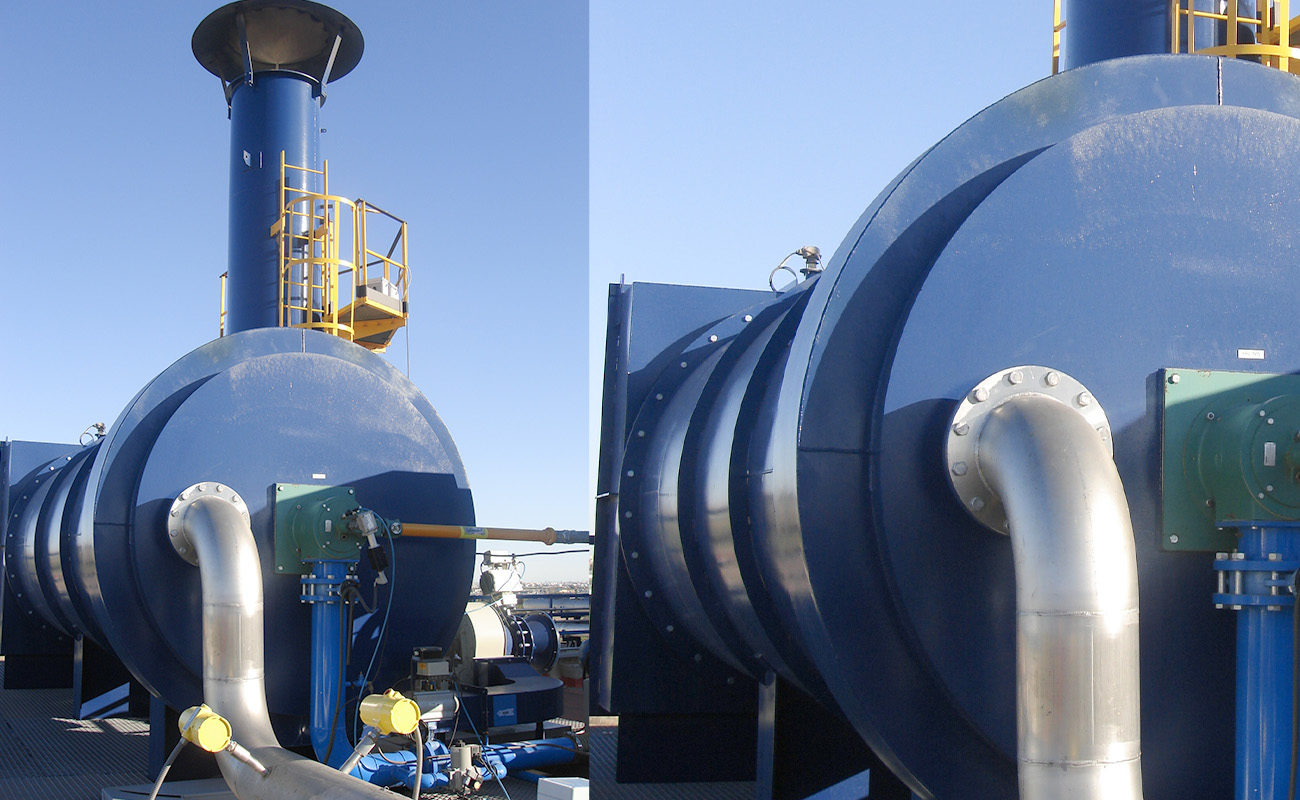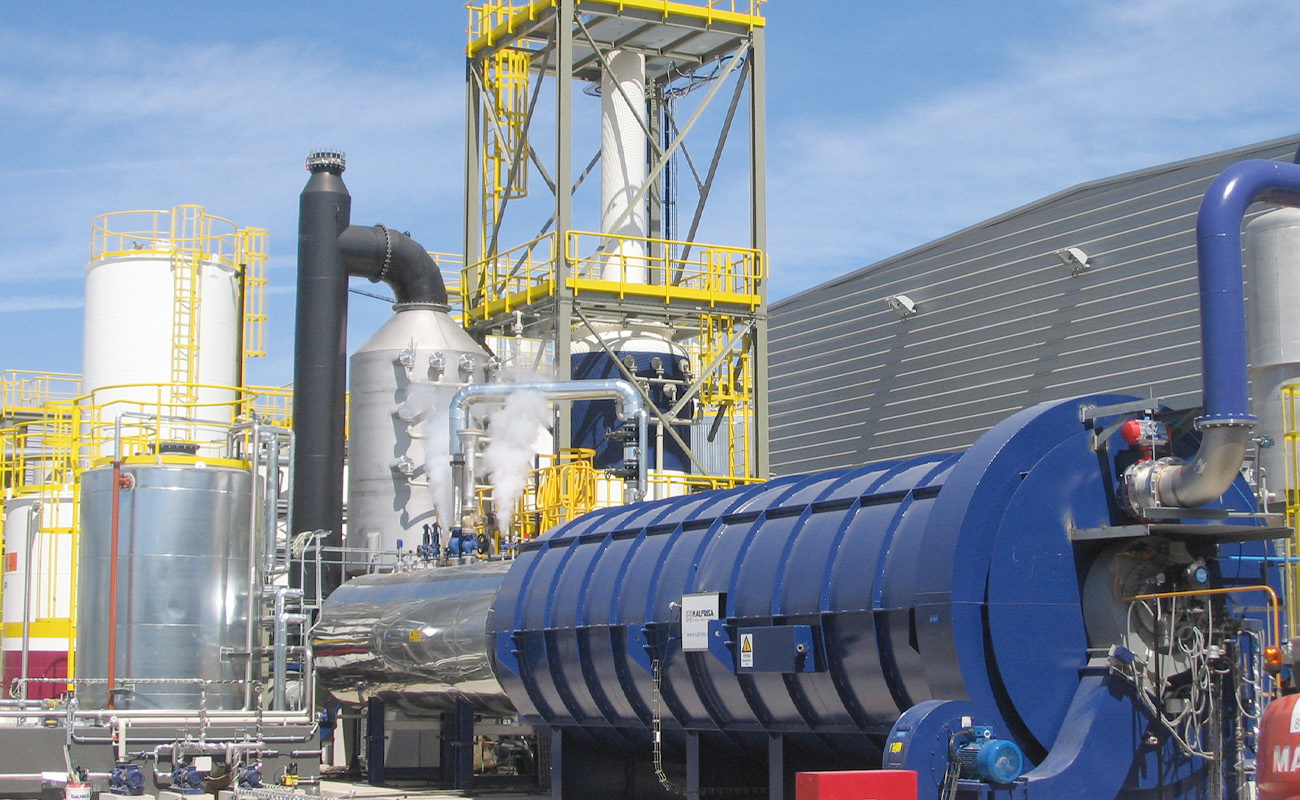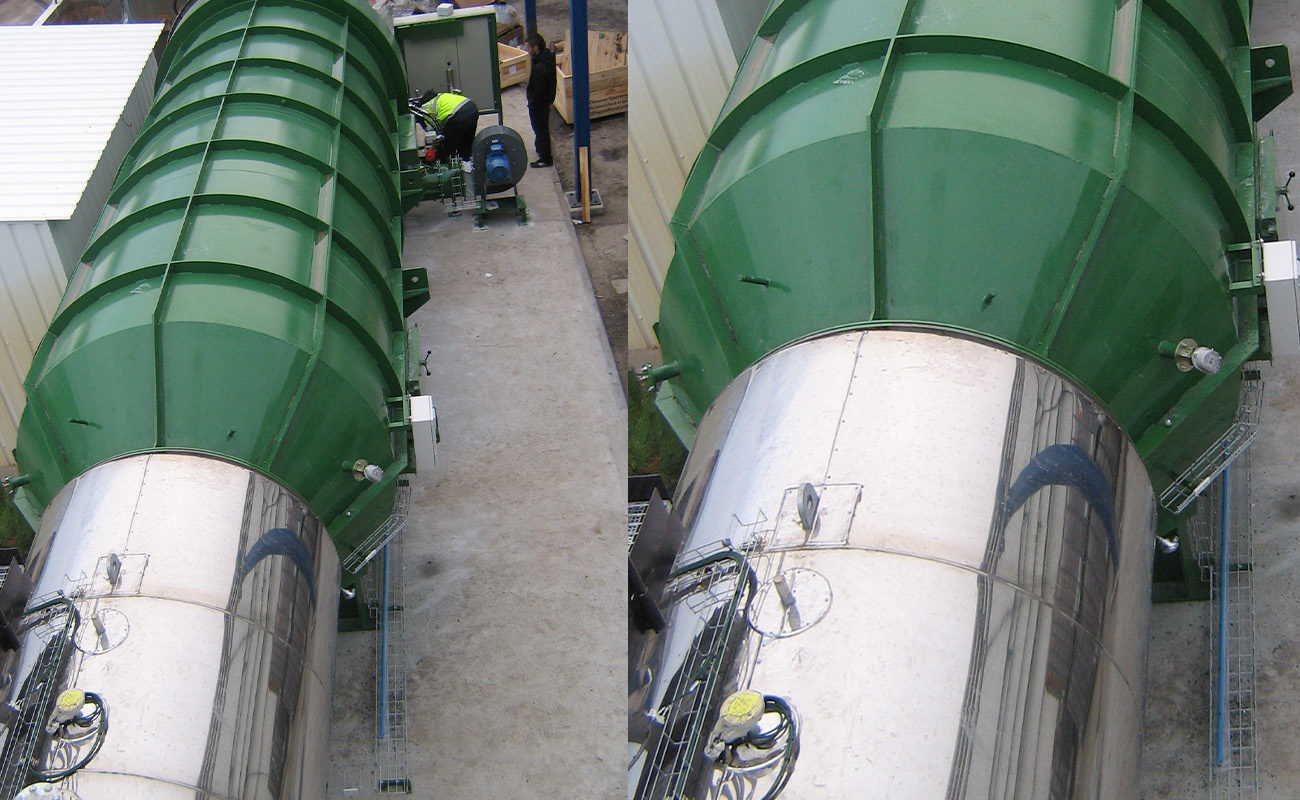 high pressure water steam,

thermal oil

or hot air.
Elimination of organic components, including mercaptans, terpenes and SH2.

Elimination of organic aerosols, such as from coffee roasting, drying furnaces, etc.

Purification of VOCs from solvent application processes

Industrial processes of painting parts

Chemical, pharmaceutical and resin manufacture industries

Printing and flexography industries

Food industry

Industries which produce unpleasant odours

Manufacture of plastics

Lamination of wood
High destruction efficiency.
Wide range of flows to treat and concentration of contaminants.
Wide field of application in terms of type of contaminants.
Ease of operation.
Possibility of energy recovery of gaseous waste.
ELEMENTS THAT THE DEVICES HAVE
The oxidation chamber is made up of:
Carbon steel oxidation chamber, insulated internally.
Modulated natural gas, LPG or Diesel burner.
Combustion air / ambient air fan for the excess oxygen necessary in the chamber.
Chimney for releasing the output gases to the atmosphere.
Heat recovery.
HEAT RECOVERY
Element used to take advantage of the heat existing in the output gases of the oxidation chamber. Types:
Thermal oil heaters.
Preheaters of gases to be purified.
Process air heaters.
Steam generators.
Water heaters.
These elements contribute to minimising operating costs, as the energy resulting from this oxidation is used as thermal energy in the production process, reducing consumption of external energy.
This technique is suitable for eliminating both volatile organic compounds and inorganic compounds (CO, SH2, NH3, etc.) and in cases where the flow of gas is small (up to 40,000Nm3/h) and the concentration of the contaminant is high (from 4g/Nm3/h to 20g/Nm³).
Recuperative Thermal Oxidation
Divisions